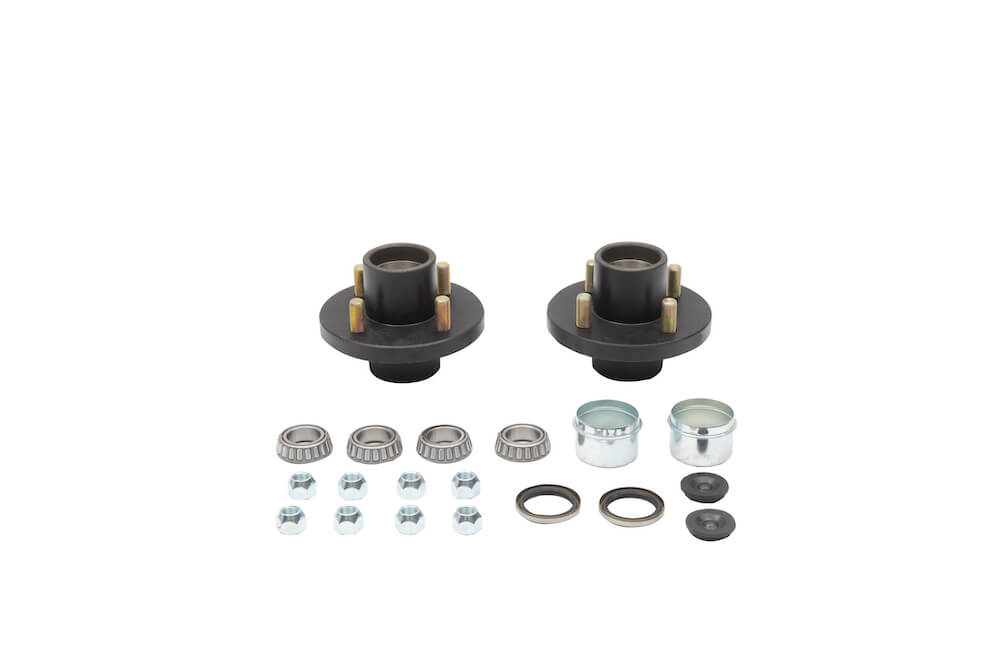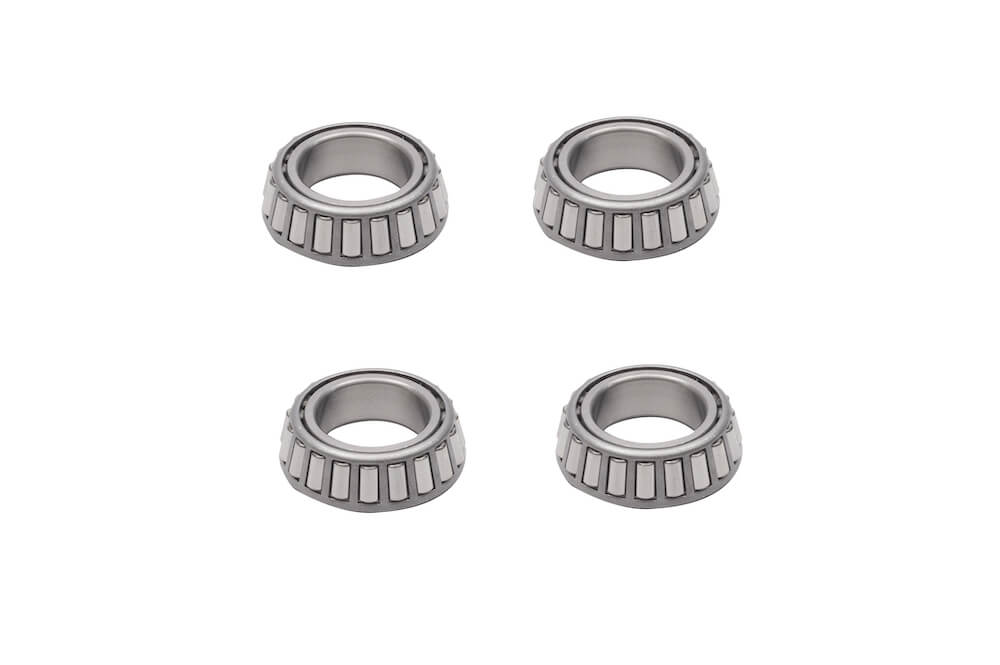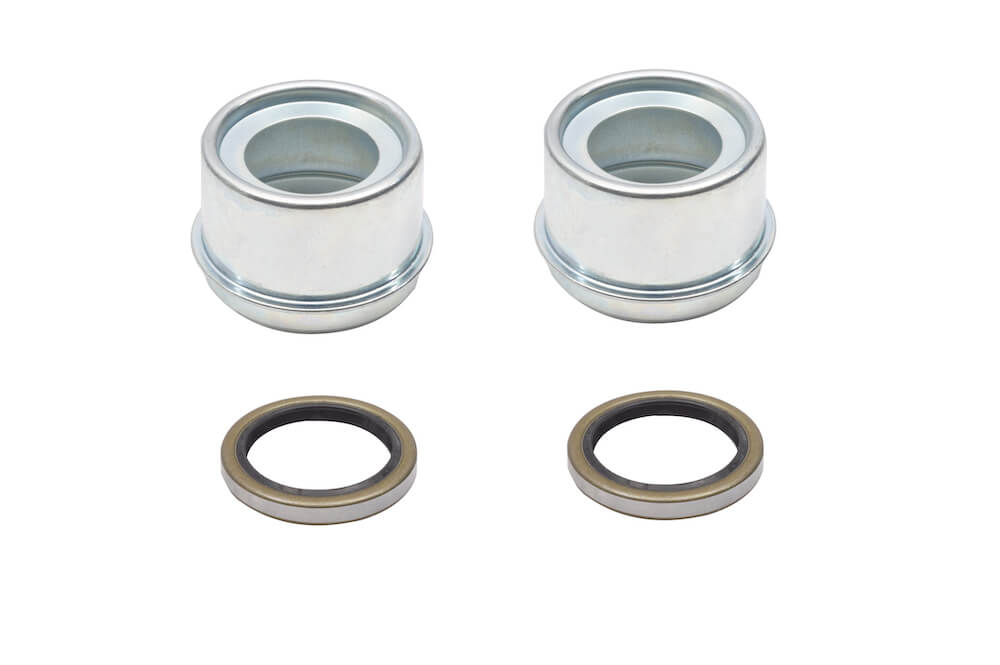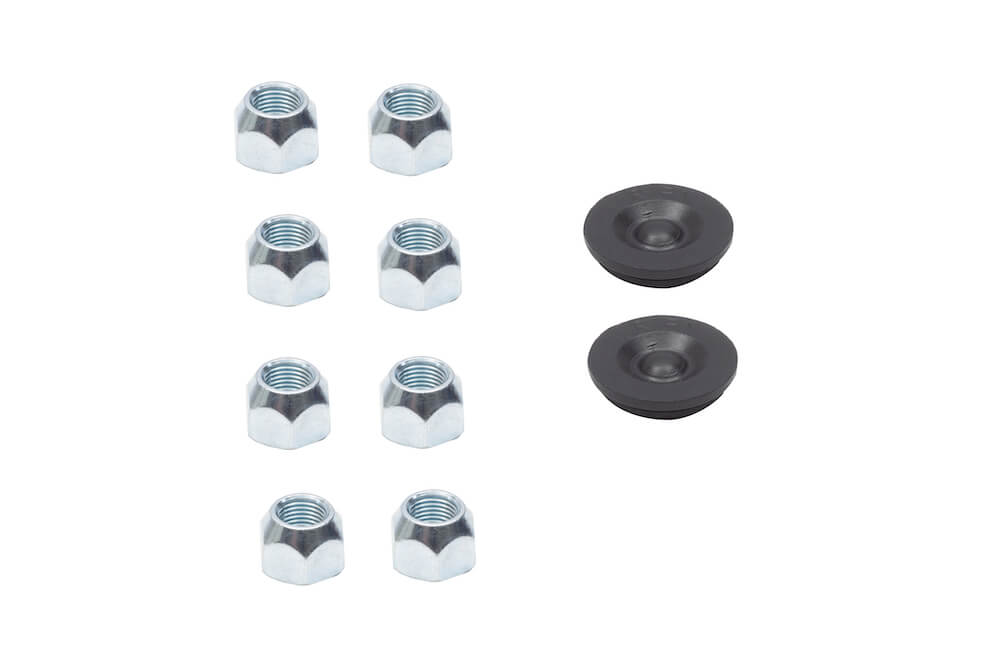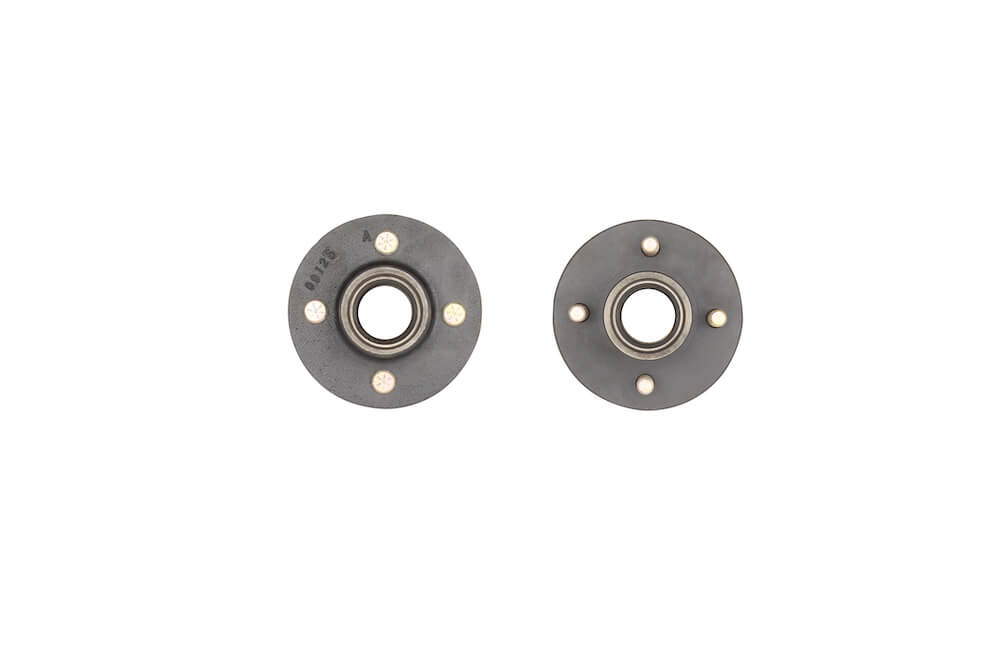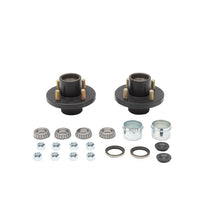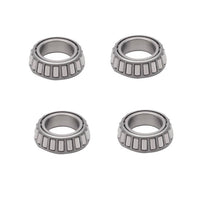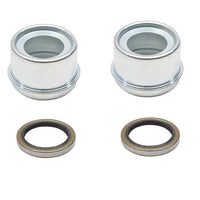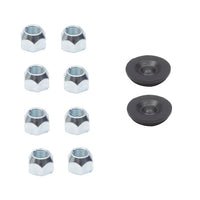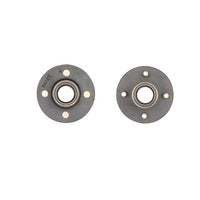 2500 lb axle wheel end kit, idler hubs, both sides, 4 studs on 40", 1/2" dia
Free Ground Shipping on Orders Over $99
Available to ship within 2 weeks.
This package includes a set of idler hubs for both driver side and passenger side. These hubs come with a 4x4 bolt pattern, and are rated for 2500 lb.
Refer to the Fitment tab below to make sure that all parts fit your Axle-Less trailer suspension.
Key Features
Solid steel construction
Black textured finish
Zinc-finished bolts that resist corrosion
Parts are CSA approved
Specs
Bolt pattern: 4 studs on 4" bolt centers (4x4)
Hub capacity: 1250 lbs. per side - a total of 2500 lbs.
Stud size: 1/2"
Suspension Capacity
This product is compatible with
FREE Ground Shipping on Orders Over $99
Free ground shipping is available in the contiguous United States on all orders over $99. Normal processing time is between 1 – 2 business days from placing the order.
We make every effort to ship the order within this processing time; however, no guarantees are expressed or implied.
Returns
If you're not happy with your Timbren product, we want to remedy that. If our customer service team can't find a solution for you, you can return your Timbren product for a refund, a replacement product, or another product of similar value within 100 days of purchasing the product. We'll cover return shipping costs, too.