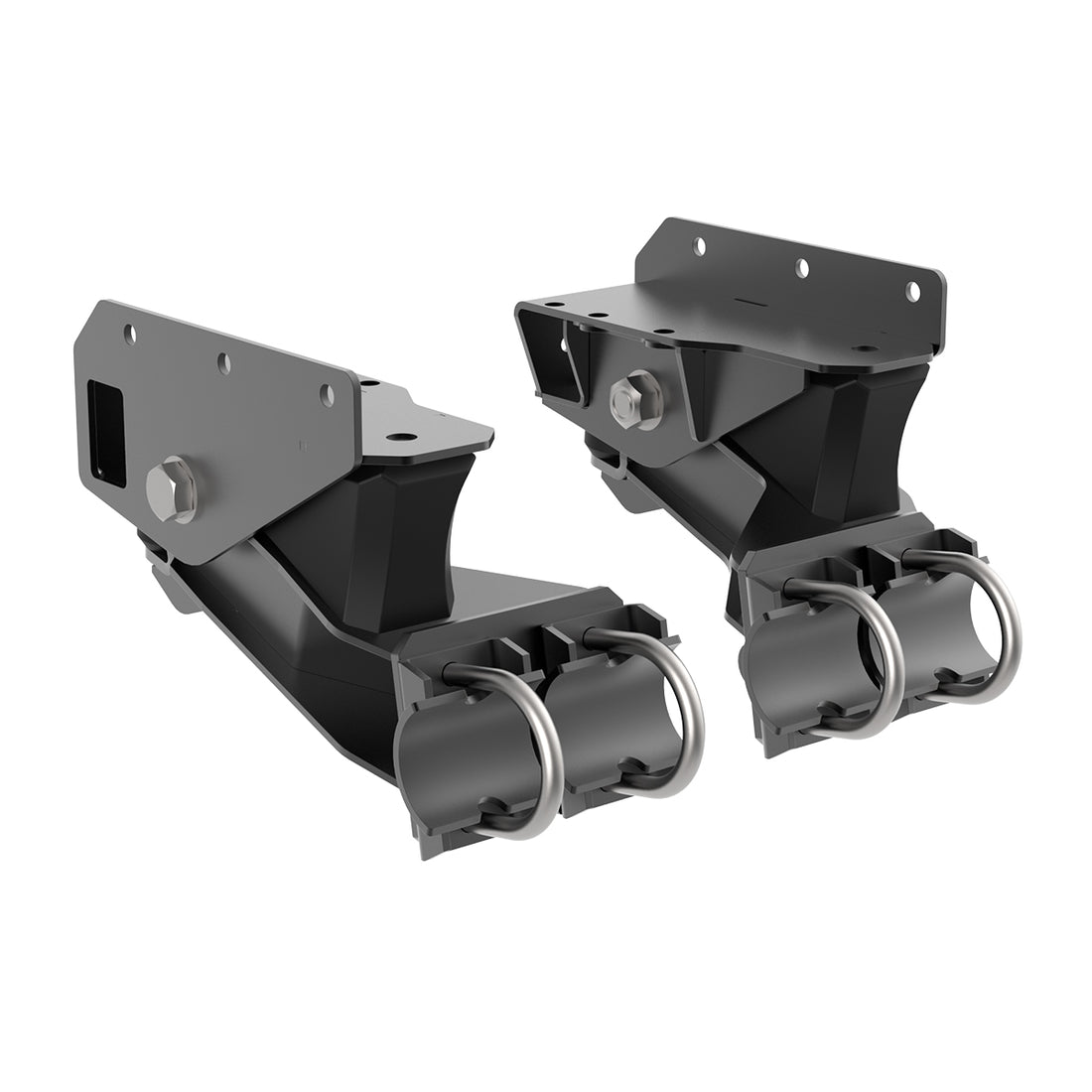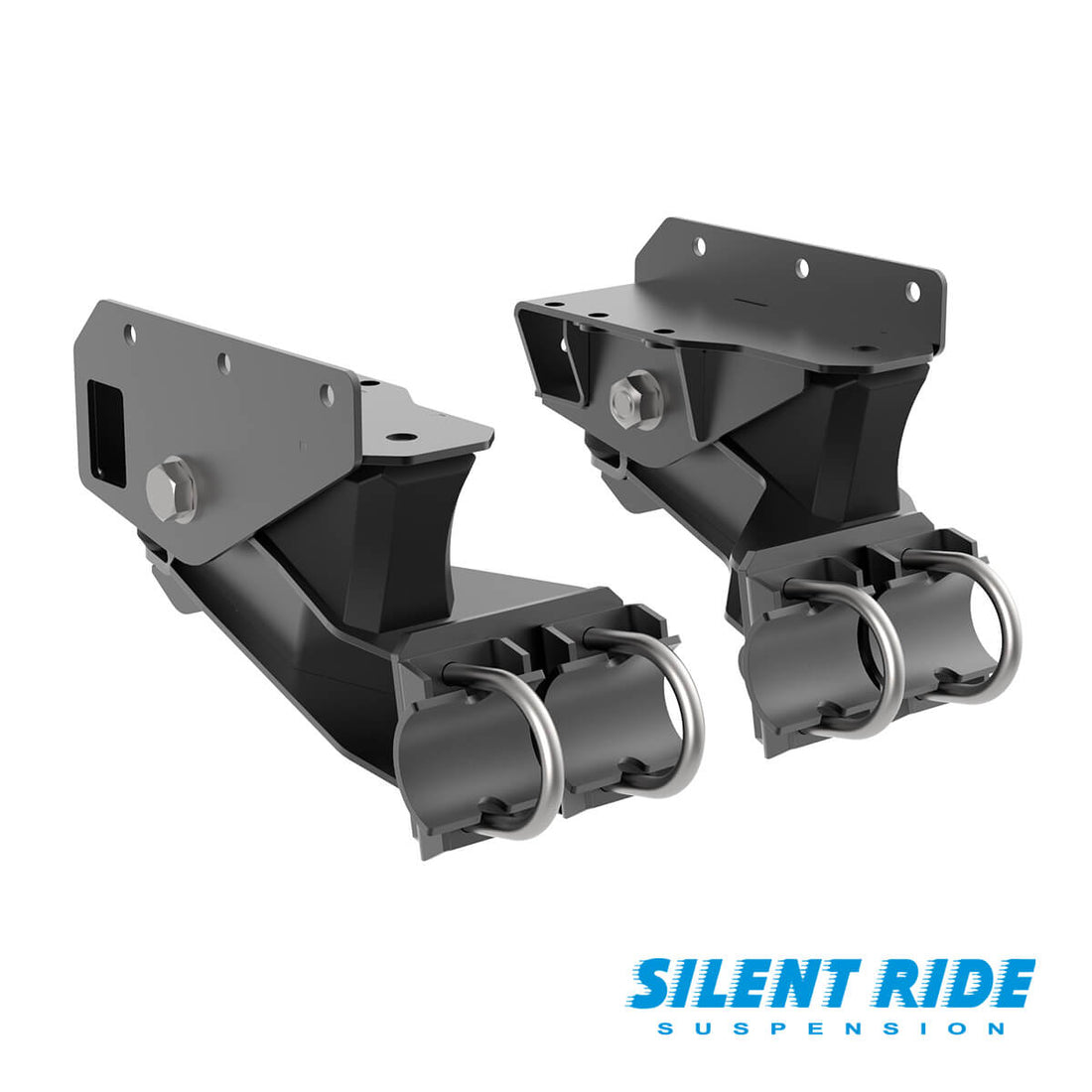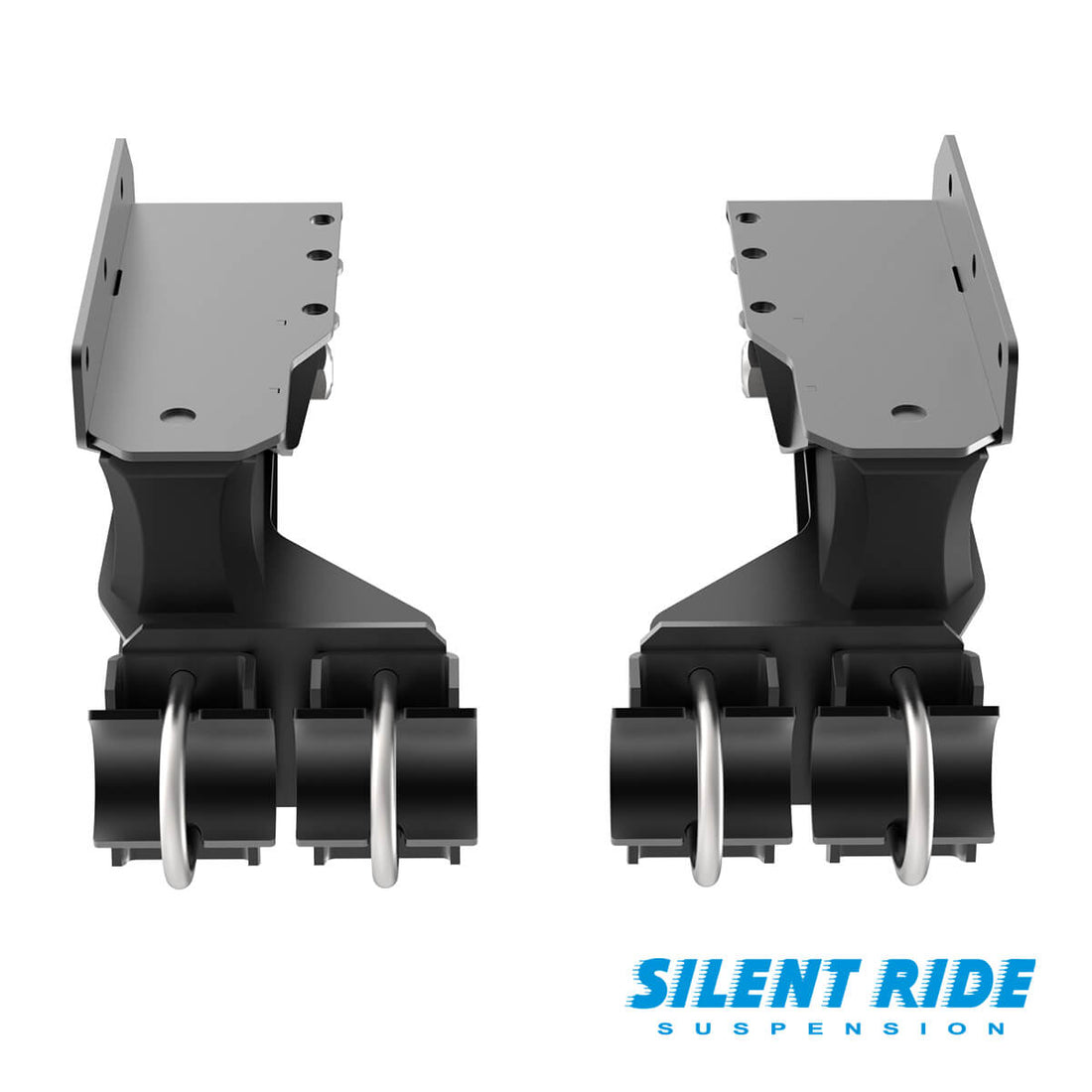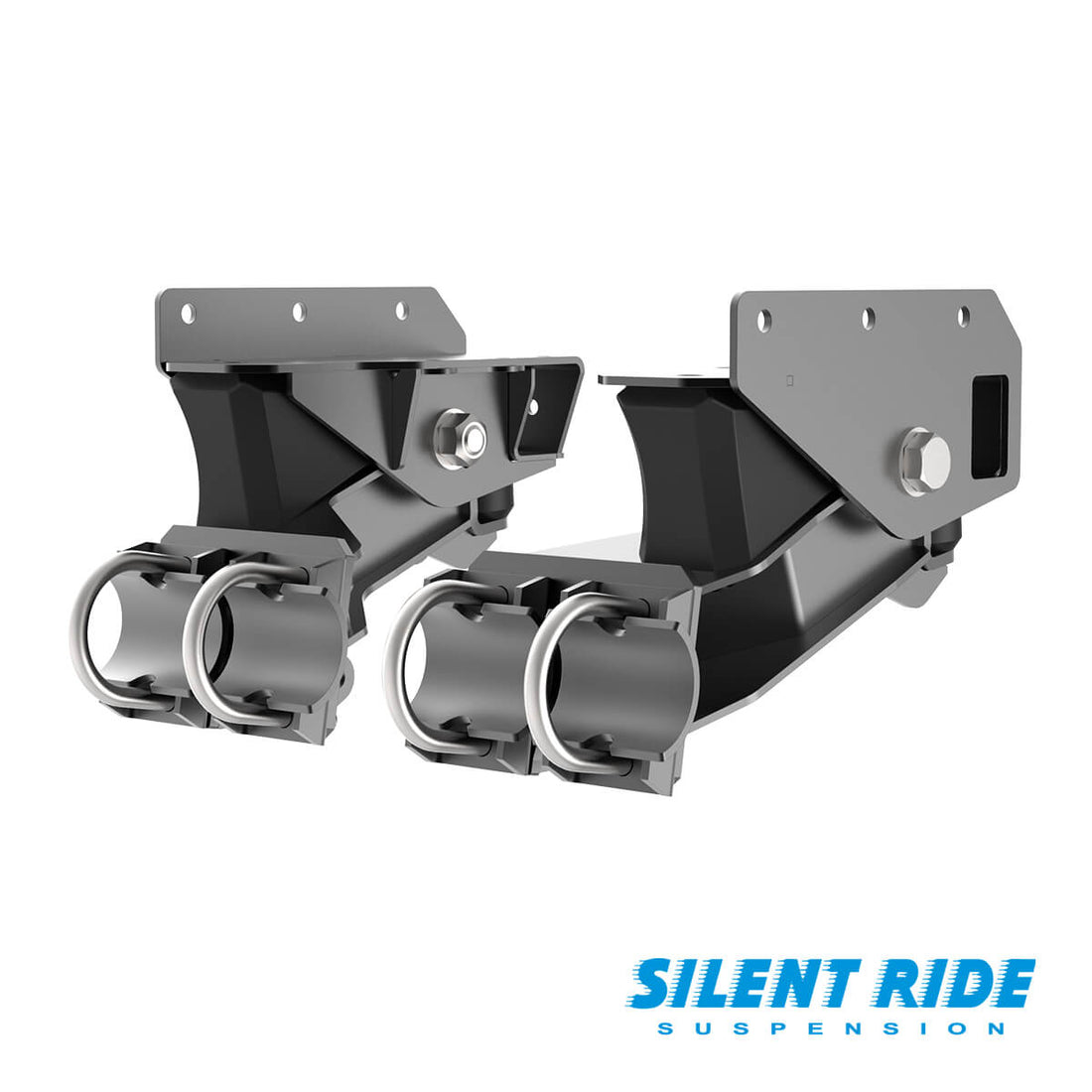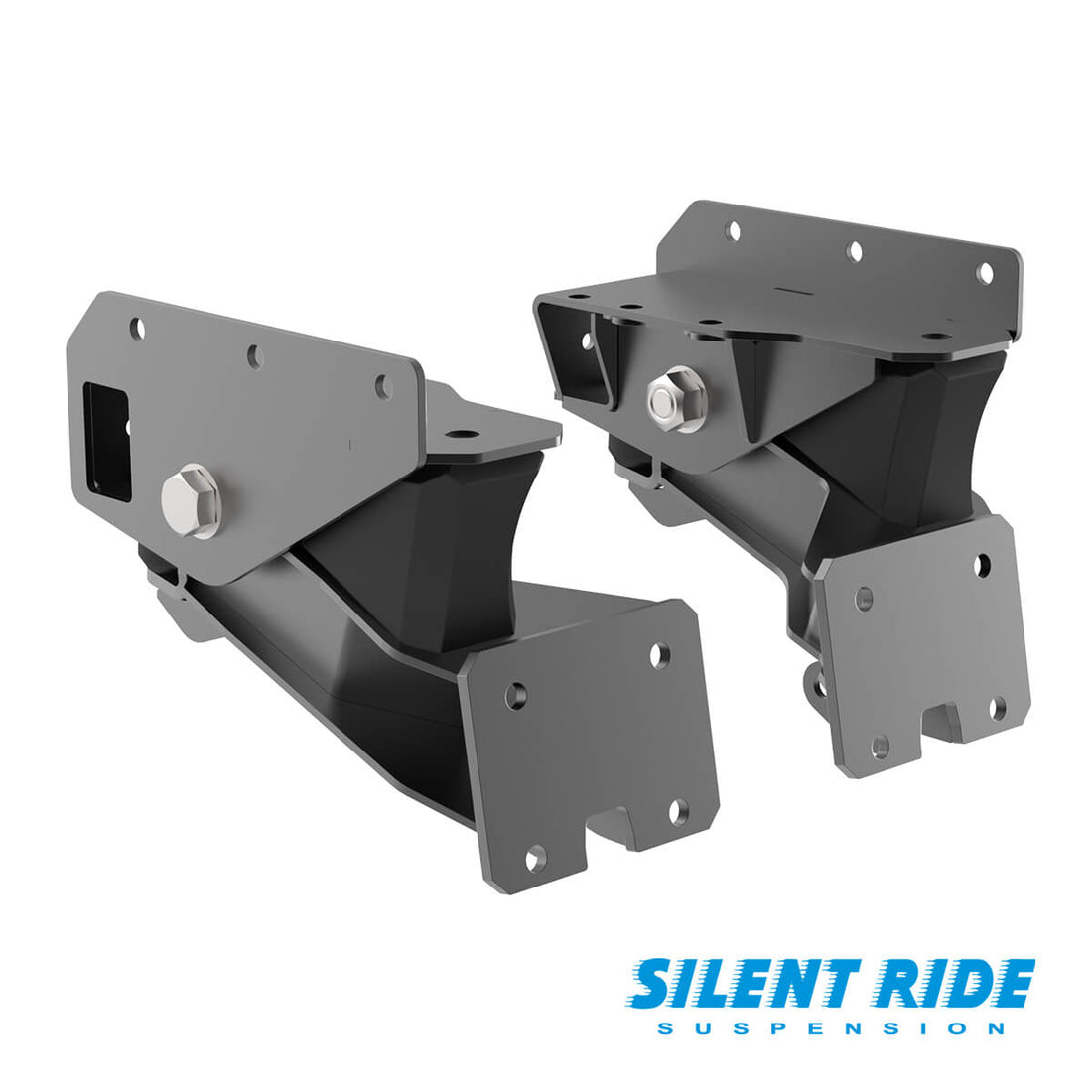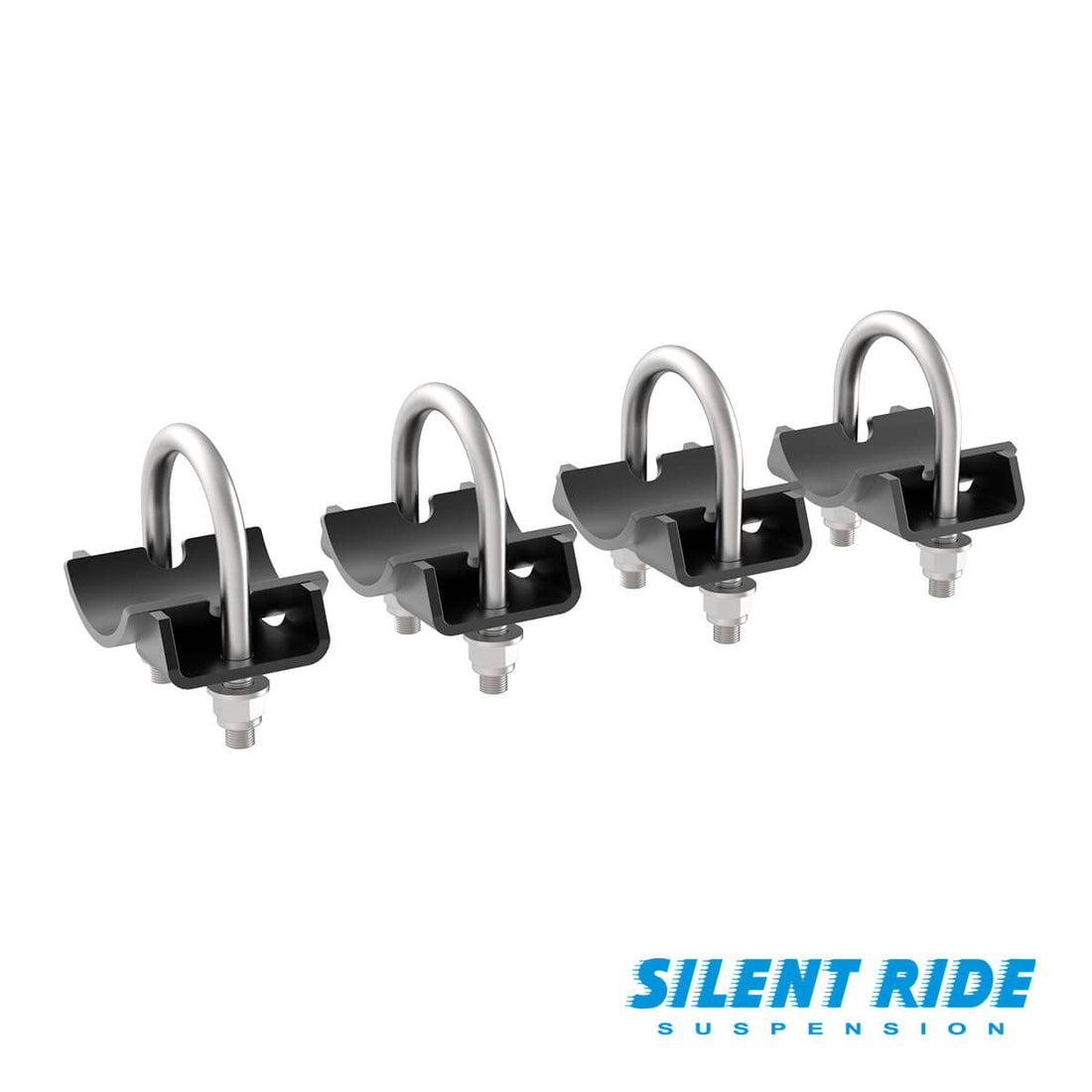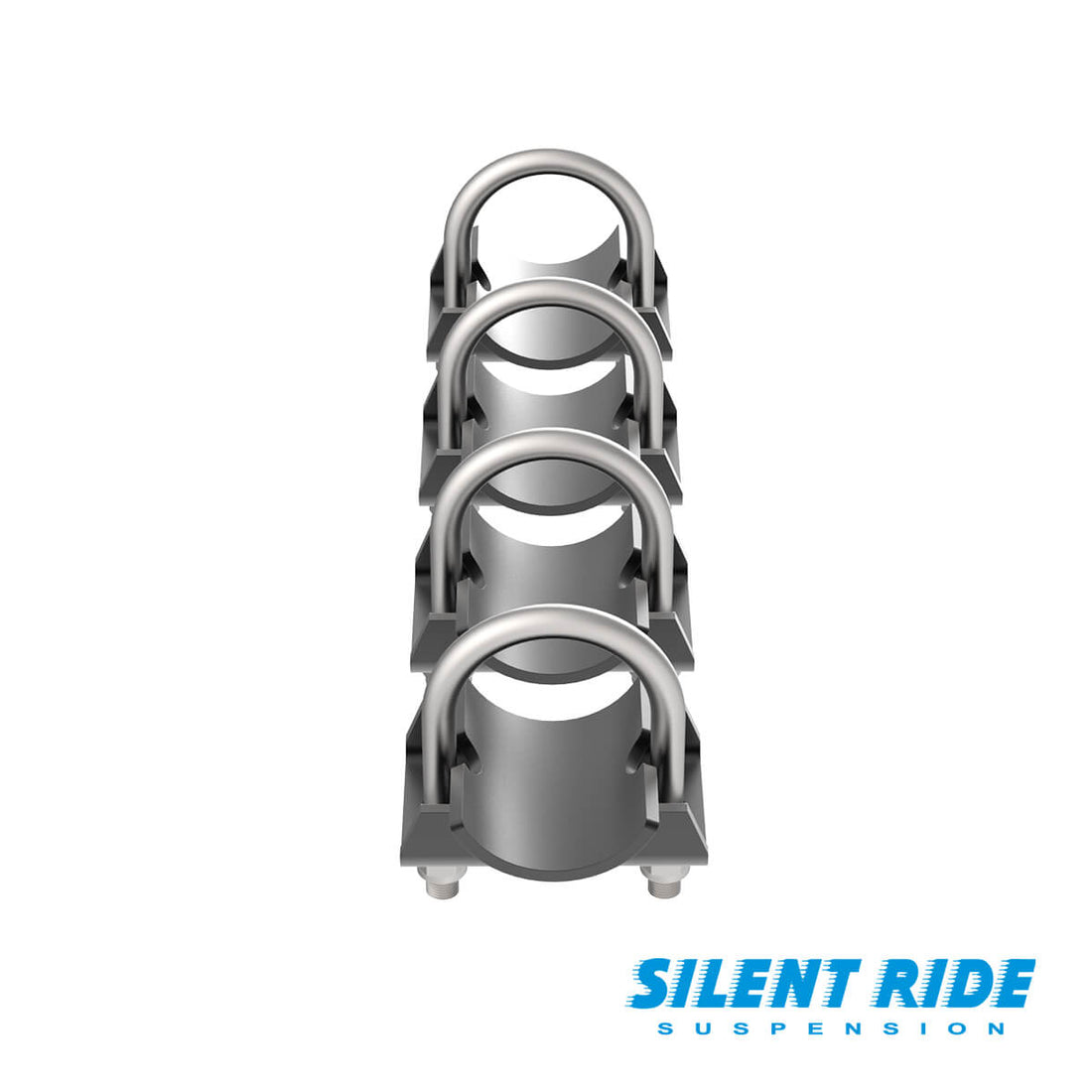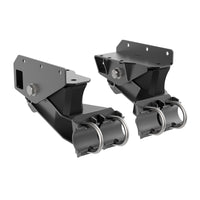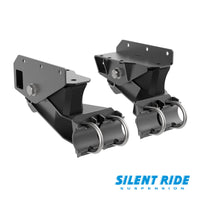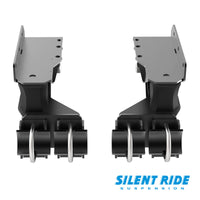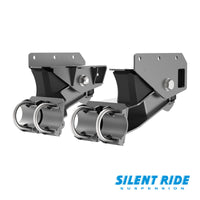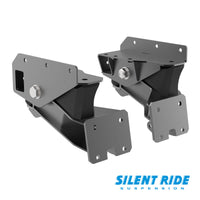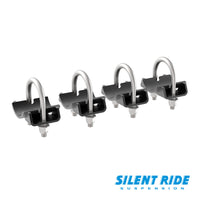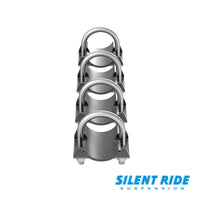 8000 lb Single Axle Silent Ride Trailer Suspension
Free Ground Shipping on Orders Over $99
Available to ship within 2 weeks.
Need increased capacity and a smooth-riding suspension for your RV, boat, construction, landscape, or utility trailer? Our Silent Ride trailer suspension is a robust upgrade for heavy loads — far outperforming what a traditional torsion axle offers.
Its unique design — a walking beam riding on a single pivot point — means an equal load on all tires at all times. This makes for an air-like ride quality: smooth and silent, even under the toughest of trailer loads. But without the high price or demanding maintenance requirements of an air bag suspension.
And with less than a 15 inch ride height from frame to ground, the lower center of gravity allows for maximum stability and control.
Not only can this suspension handle tough loads, it also lasts under tough conditions. From the heat of the Australian Outback to the hard winters of Canada, the Silent Ride trailer suspension proves its durability.
Install this product yourself right from your driveway. After installation, never worry about it again — this suspension system requires zero maintenance.
And unlike torsion axles, all parts of our Silent Ride suspensions are replaceable.
Key Features
Wide-range of axle seat selection on selected Silent Ride trailer suspensions
Patented Aeon® springs incorporated
Quiet
Extremely rugged and durable steel
Smooth ride quality
5 year limited warranty
Specs
8,000 lbs suspension capacity
Weight and Dimensions
Suspension Capacity
Ride Height
Spindle Arm Length
Brake Flange
Trailer Suspension Type
Axle Spread
We offer a 5-year warranty on our Silent Ride trailer suspensions.
Covered under this warranty is the replacement of the failed part. This warranty does not include labor, freight, collateral damage, or any ancillary costs which may arise as a result of the failed part. We retain the right to make our own inspection of the failed part to determine the validity of the claim.
FREE Ground Shipping on Orders Over $99
Free ground shipping is available in the contiguous United States on all orders over $99. Normal processing time is between 1 – 2 business days from placing the order.
We make every effort to ship the order within this processing time; however, no guarantees are expressed or implied.
Returns
If you're not happy with your Timbren product, we want to remedy that. If our customer service team can't find a solution for you, you can return your Silent-Ride trailer suspension for a refund within 100 days of purchase. Product cannot have been mounted to your trailer, and return shipping is not covered by Timbren.
See Our Suspension in Action
Our fully equalizing suspension means all an equal load distributed across all tires, at all times.
Your questions, answered
You want all the info before choosing the right trailer suspension for you. And we want to help.
If you need maximum ground clearance for off-roading, Axle-Less is the way to go.
Silent-Ride, on the other hand, is made to work with a trailer's existing axles. If you have more robust towing needs that don't require more ground clearance, like landscape trailers or construction trailers, the Silent-Ride is your best option.
Silent-Ride will not significantly change the ride height, as that is more determined by where your axles and tires are sitting on the trailer relative to the frame.
No, it will not work with torsion axles as the Silent-Ride trailer suspension itself is tied into the axle and the two would work against one another. However, we have multiple options for axle seats depending on capacity you are looking for.
Have questions? Reach out to one of our resident suspension techs about your trailer project to determine whether Silent-Ride trailer suspension is right for you.